Concerts all this weekend!
Friday, May 2, 2014, 8:00 PM, Sanctuary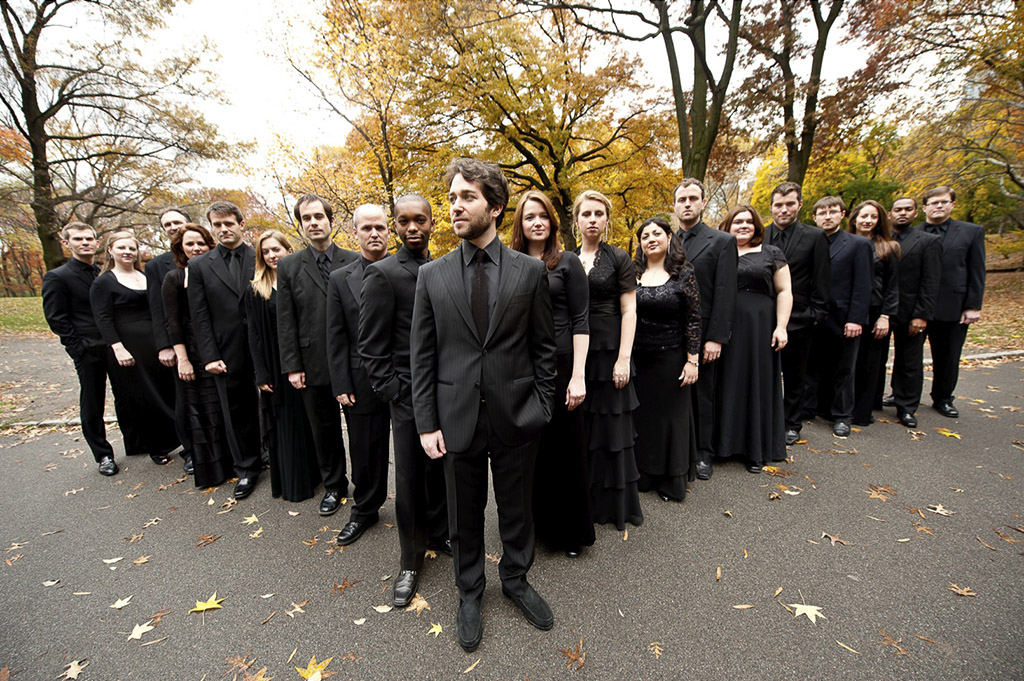 The Clarion Music Society
performs Mozart Masterworks
Tickets
$75 VIP Seating; $50 Front Orchestra; $35 General Admission, $20 Students
Available for purchase online.
The Clarion Orchestra and Chorus perform three dramatically different masterpieces from Mozart's final year. From the symmetry and elegance of the overture to The Magic Flute, the joyousness, virtuosity, and humor of the final piano concerto, and finally to the solemnity and gravitas of the Requiem, this program displays Mozart at his technical and emotional apogee. Read more.
Saturday, May 3, 2014, 8:00 PM, Sanctuary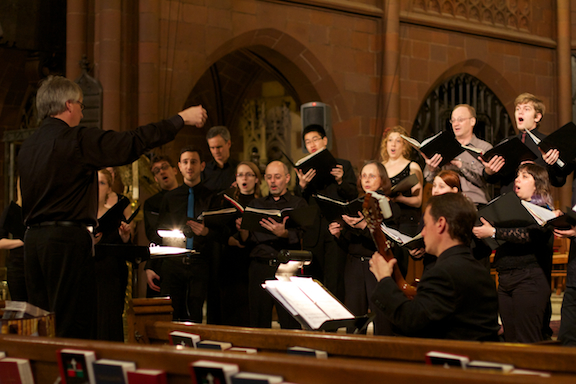 New Choral Music with
Cantori New York
Tickets
$25 General Admission, $20 Seniors, $15 Students
Available for purchase online and at the door.
This season, AATP presents two exciting programs (the other held on March 9) of contemporary choral music by Cantori New York, praised by The New York Times for its "spirit of exploration" and "virtuosity and assurance." Read more.
Sunday, May 4, 2014, 3:00 PM, Sanctuary


Guest Ensemble:
The OMEGA Ensemble
Tickets
Free and open to the public; Donations gratefully accepted.
The Omega Ensemble has presented outstanding young artists to New York audiences since 1973. Their spring "Gift to the City" chamber music concert features a roster of exceptional musicians performing classics by Beethoven, Debussy and Ravel. Read more.