Choirs and Ensembles
Choral classics, Gospel music, organ masterworks, violin music, jazz, great hymns, World Music, Renaissance gems for recorders, – you can hear it all at The Park!
The Music Ministry at The Park plays a vital role in our worship life, helping God's children offer their heartfelt praise and prayer through hymns, responses, Psalms, choral anthems, instrumental music, and more! We are committed to musical diversity and excellence, welcoming the gifts of the children, students, volunteers, and professional musicians from our congregation and community. Above all, we seek to provide opportunities for learning and growth in working together for the glory of God, building a community of respect and love, and helping each of us to realize his or her greatest potential.
You are warmly invited to join any of the choirs or ensembles described below.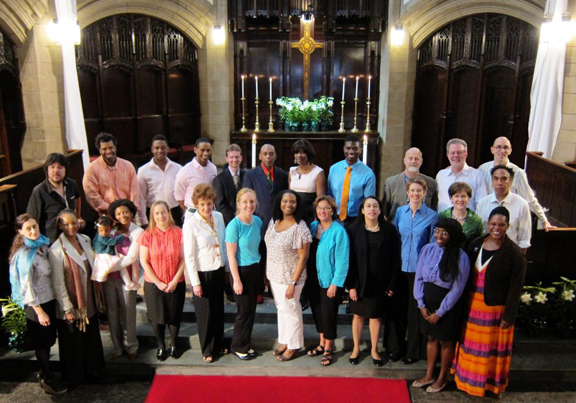 The Park Choirs
All are welcome to sing with us!
On certain weeks we sing a more classical style (with our Sanctuary Choir), and on other weeks we sing a more gospel style (with our Gospel choir). We have professional classical and gospel singers in our choirs to help everyone sing comfortably.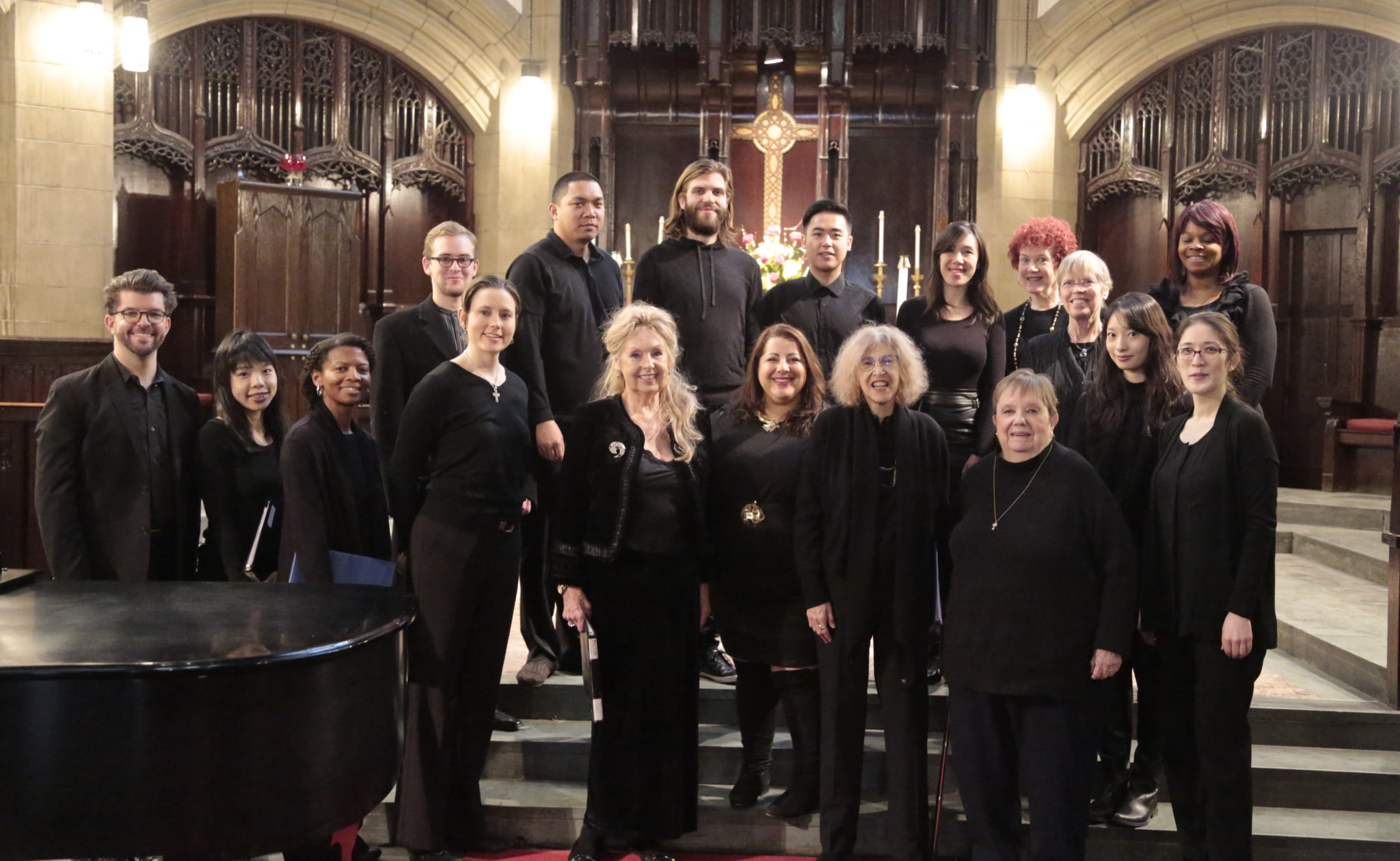 Volunteers for any voice part and musical background  are welcome to join our choirs, singing both in classical and gospel style every week, or if you prefer, according to the weekly music in which you would like to participate. This is a wonderful opportunity to praise God with your voice and to advance your musical abilities!
The choirs meet at 9 a.m. for rehearsal and participate weekly in our 11 a.m. Worship Celebration.
Please contact the Director of Music Ministry, Saya Callner for further details.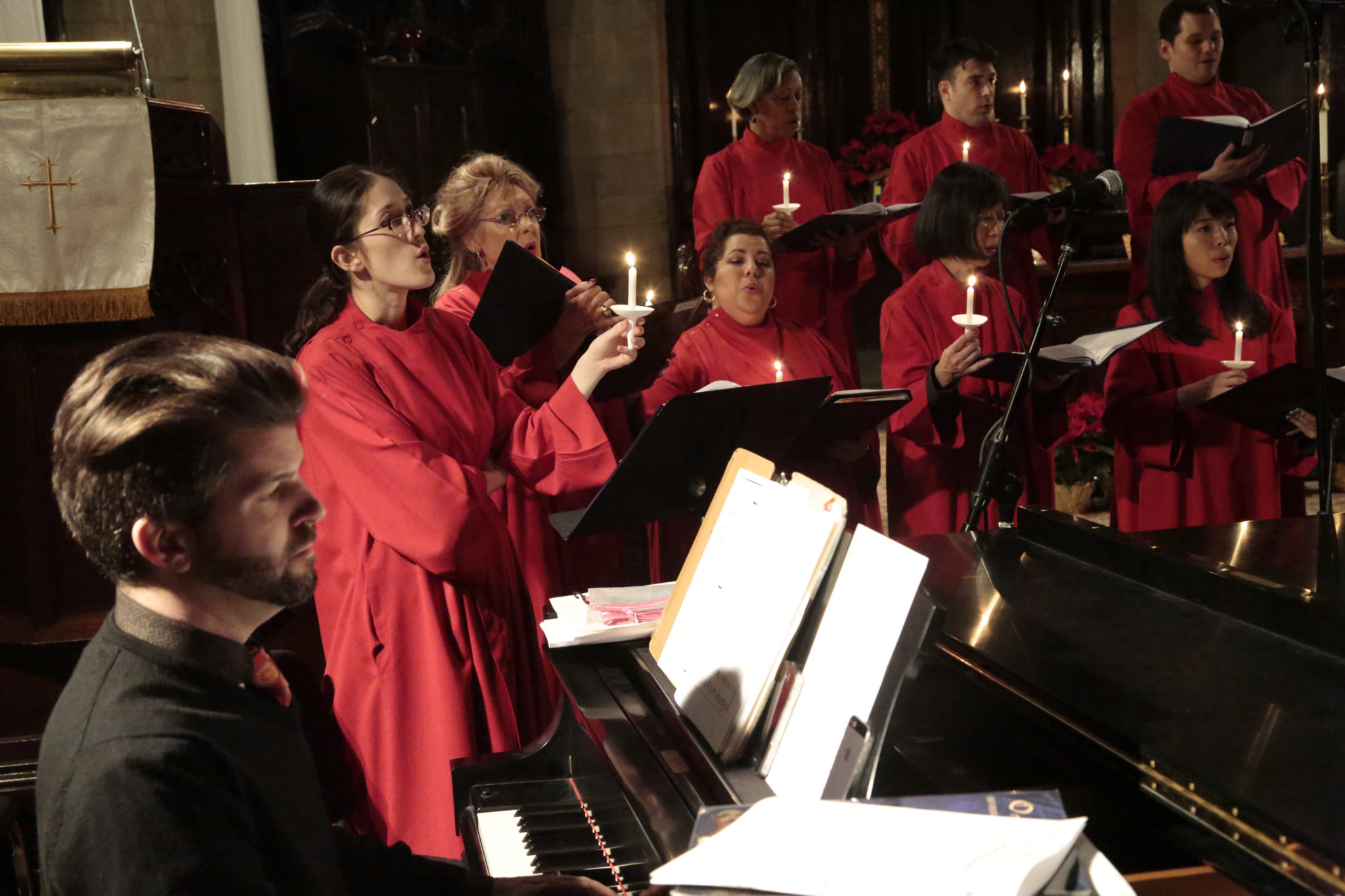 _______________________________
Recorder Consort
The Park's Recorder Consort participates in our 11 a.m. Worship Celebration several times a year. They also perform in community concerts and events throughout the city.
You are invited to contact Estella Pate if you would like to participate.
_______________________________