Use Our Facilities
The Park offers our welcoming facilities for weddings, concerts, camps, meetings and other events.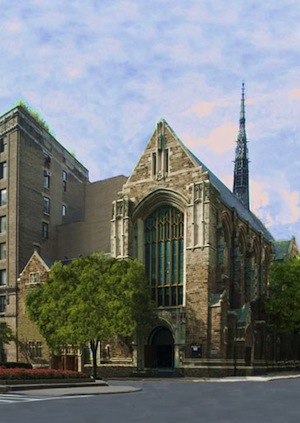 The Parlor
Capacity 100. Small service kitchen.
Sanctuary
Capacity 425. Seats 318 comfortably with no blocked sightlines.
Fellowship Hall
Capacity 300. Full service catering kitchen.
Grafton Room
Capacity 20.
First Floor Meeting Room
Capacity 20.
Third Floor Living Room
Capacity 20.
For rental information, please contact Kim Fracassi, our rentals coordinator.
For weddings and other ceremonies at The Park, click here.