"Twelve Years a Slave" – Sunday Sermon Preview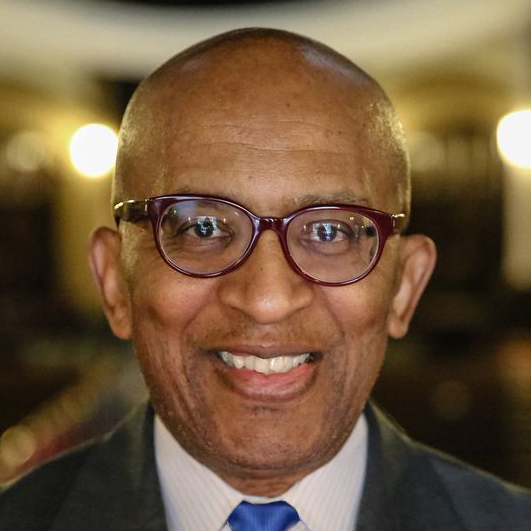 It is far from comfortable viewing, but the movie '12 Years a Slave' is one of the most powerful movies I have ever seen. It resonated with me. It spoke to me. It moved me to uncontrollable tears with its unflinchingly brutal look at American slavery.
For sheer drama, few accounts of slavery match Solomon Northup's tale of abduction from freedom and forcible enslavement. Lured to Washington, DC in 1841 from his home in upstate New York with the promise of easy employment, fast money and great adventure, Northup was drugged and beaten and sold into slavery within sight of the nation's capitol.
He joined the mass of black humanity, some one million in number forcibly transported to the American South to the build a plantation economy. In Louisiana Northup labored as slave for twelve years until, in 1853, a dramatic rescue returned him to freedom and his family in the North.
Frederick Douglass, no stranger to the brutal realities of slavery himself, said of Solomon Northup's narrative: "Think of it, for thirty years a man with all a man's hopes, fears, and aspirations with a wife and children to call him by endearing names of husband and father – with a home, humble it may be, but still a home…then for twelve years a thing, a chattel personal, classed with mules and horses…it chills the blood."
Blood is everywhere in Twelve Years a Slave – whips, paddles, shackles and stocks make repeat appearances, especially during the process of reducing the newly kidnapped free man to a slave. He is given a new name and the whip becomes an inescapable part of his life. "It was rarely that a day passed by without one or more whippings," Northup reports. "It is the literal, unvarnished truth, that the crack of the lash, and the shrieking of the slaves, can be heard from dark till bedtime."
But it is not the blood and violence and the unflinchingly brutal look at American slavery that makes this a powerful drama, but it is that Solomon Northup survived and lived to tell the story.
He made a choice to live and not give in totally to the darkness of despair. And this story reminds us that we all have a choice. No matter our conditions or circumstances, we have a choice.
And this is the power of the readings for Sunday reminding us of the importance of choice, of commitment, of being captive to something greater than ourselves that we might know life, freedom and joy.
The readings for Sunday: Deuteronomy 30:15-20; Matthew 5:21-26, 33-37
See you Sunday at the Park!
Rev. Dr. Alvin O. Jackson