"Time for a Restart" – Sermon Preview for Sunday, March 16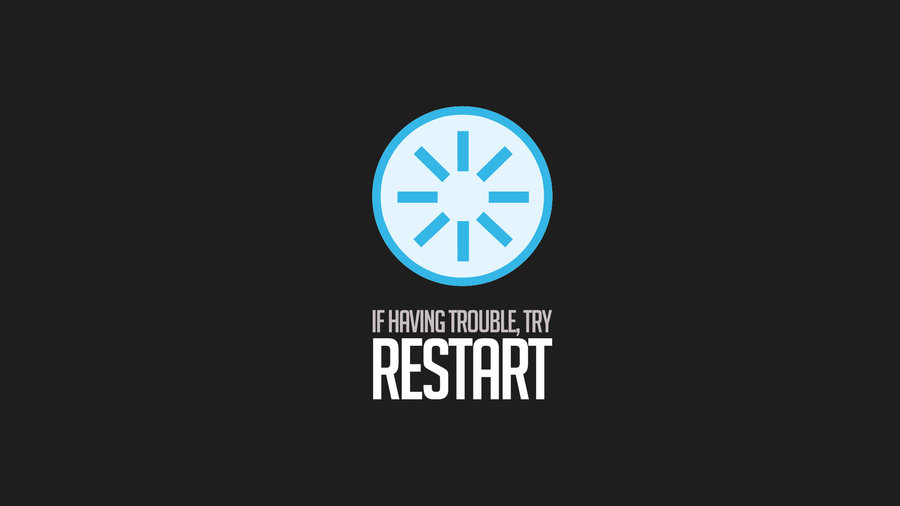 Dear Friends of The Park,
Some 30 plus leaders of our congregation gathered Saturday a week ago in retreat at Union Theological Seminary engaged in worship, prayer, reflection and holy conversation about where God is leading us as a congregation.
God, where are you leading us?
What are you calling us to be and do?
What is required of us?
And a word we kept hearing and referring to in our conversation this past Saturday and introduced by our friend Tom Ehrich was the word "restart." Tom is an Episcopal Priest and church consultant and claims the Park as his church home recently wrote an article where he stated that , "every now and then, an enterprise needs a "restart." More than a course correction, a fresh visioning exercise, or fresh leadership, the enterprise needs to start again, this is true for enterprises of all kinds, including churches." And I might add individuals as well from time to time need a "restart."
This Sunday I want to share two stories that confirm for me this "restart" moment in our life together as a congregation and as individuals. One is the story of an old seasoned settled couple named Abraham and Sarah who left everything that was familiar to go to a land and place they felt God calling them to. They gave up everything and became a new people.
And the second is a familiar story of the man who came to see Jesus one time at night. Nicodemus was his name. He too was seasoned and settled. He was a Pharisee, a religious official who knew and zealously kept the religious law. He studied it, discussed it, interpreted it, applied it. He lived his religion every minute of every day as it was defined by the law- all those rules and regulations of his faith tradition.
But he and Jesus talked. They had a difficult, almost tortured conversation. "Rabbi, we know that you are a teacher who has come from God," he says. And Jesus replies, "You must be born again"
Nicodemus, seasoned, settled, stable, past the age when you change your mind or think new thoughts or seek new truth, says, "Can one enter a second time the mother's womb?" He's a fundamentalist. He can't recognize a good metaphor when he stumbles into it.
Don't be so literal Nicodemus, this is about newness, a "restart." This is about letting go of old truths, old definitions, old traditions, old theological certainties, and allowing God to lead you into a new and open-ended, hope-filled future. Fundamentally, I believe, calls us to let go of old certainties, old truths even, in order to be faithful to new possibilities, new truth.
And that is exactly where we are as a congregation and maybe you are as an individual.
Join us Sunday as we explore together what it means to "restart."
The readings for Sunday: Genesis 12:1-4; John 3:1-17