The Clarion Music Society performs Mozart Masterworks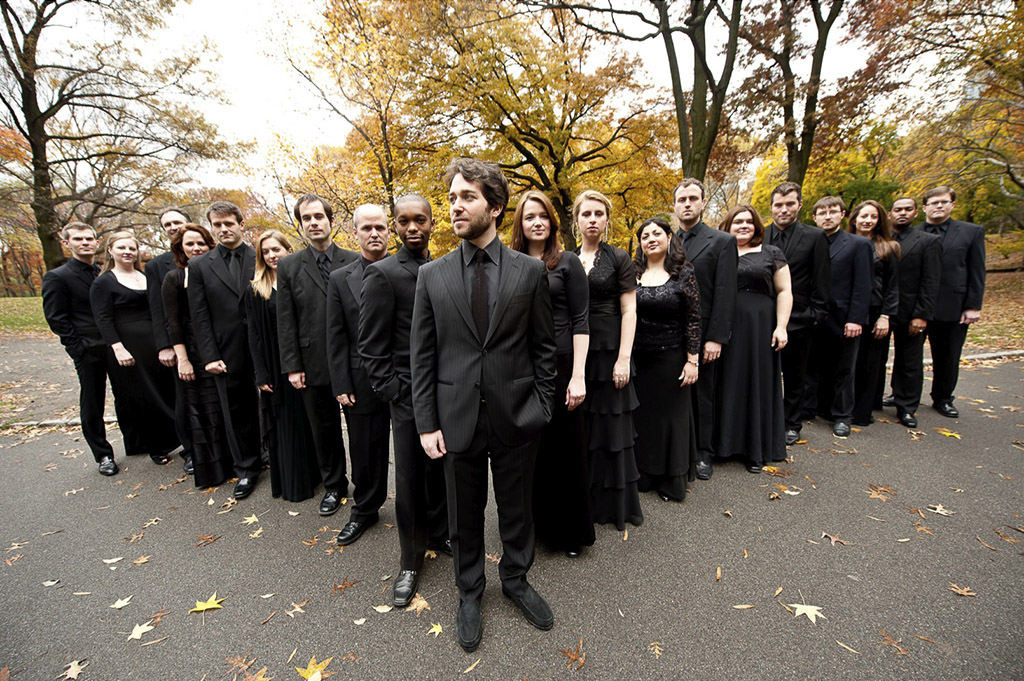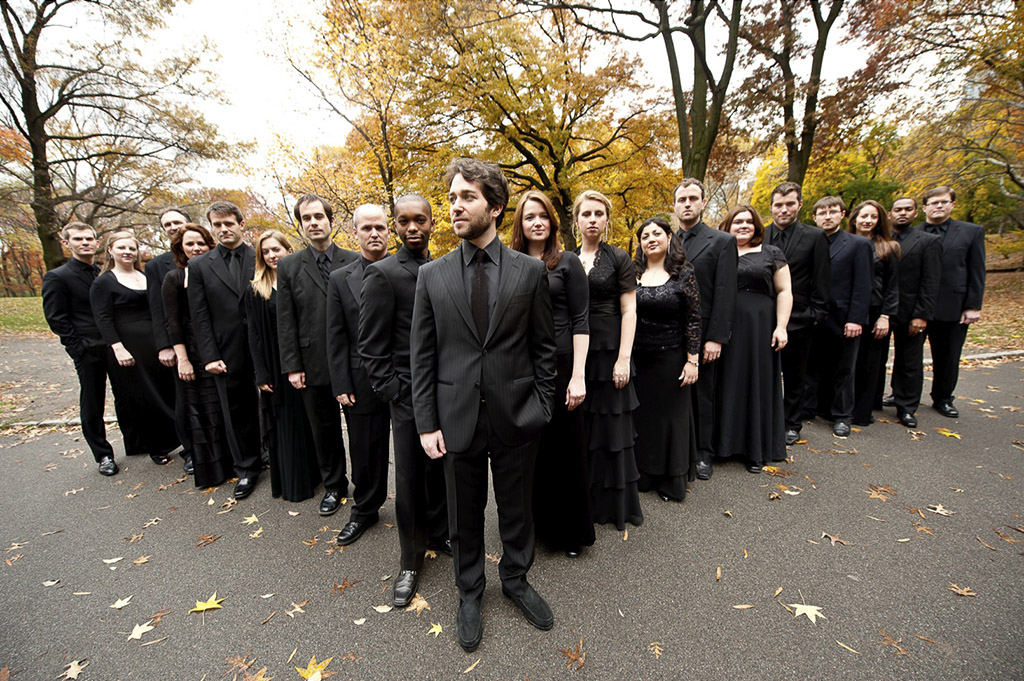 Friday, May 2, 2014, 8:00 PM, Sanctuary
Tickets
$75 VIP Seating; $50 Front Orchestra; $35 General Admission, $20 Students
Available for purchase online.
The Clarion Orchestra and Chorus perform three dramatically different masterpieces from Mozart's final year. From the symmetry and elegance of the overture to The Magic Flute, the joyousness, virtuosity, and humor of the final piano concerto, and finally to the solemnity and gravitas of the Requiem, this program displays Mozart at his technical and emotional apogee.