SUNDAY SERMON PREVIEW: Remembering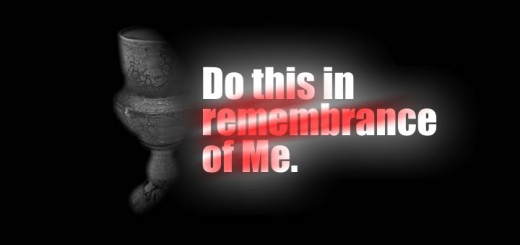 Dear Friends of The Park,
Fred Craddock, preacher and professor of preaching writes in his commentary on the gospel of Luke that "there are three ways to know an event: anticipating the event, experiencing the event and remembering the event."
In anticipating the event, understanding is hindered by an inability to believe that the event will really occur or that it will be so important. And experiencing the event, understanding is hindered by the clutter and confusion of so much so fast.
But in remembering we see things that we missed in anticipating and experiencing it and suddenly in remembering there is recognition, realization and understanding. This is a time of understanding an important trip, a wedding, a gathering of friends, or a conversation with a stranger turned Christ at table.
And it was after remembering that the early disciples said, "Did not our hearts burn within us while he talked to us on the road, while he opened the scriptures?" (Luke 24:32)
There is power in remembering! This second Sunday of Easter, we will be remembering. Join us!
The readings for Sunday: Psalm 116:12-14; Luke 24:13-35
Congregational Meeting
I would encourage all of the members of our community to remain for a few minutes after worship for an important meeting of the congregation. We will not be presenting the budget as announced earlier. The Ministry Council, Administrative and Finance Teams are continuing to make adjustments to it and will report to the congregation in June. However, at Sunday's meeting an important announcement will be made about the decision of the Landmarks Preservation Commission and a very preliminary report will be given on the congregational one on one interviews.
See you Sunday at The Park!
Rev. Dr. Alvin O. Jackson