SUNDAY SERMON PREVIEW – Obsessed with the Obvious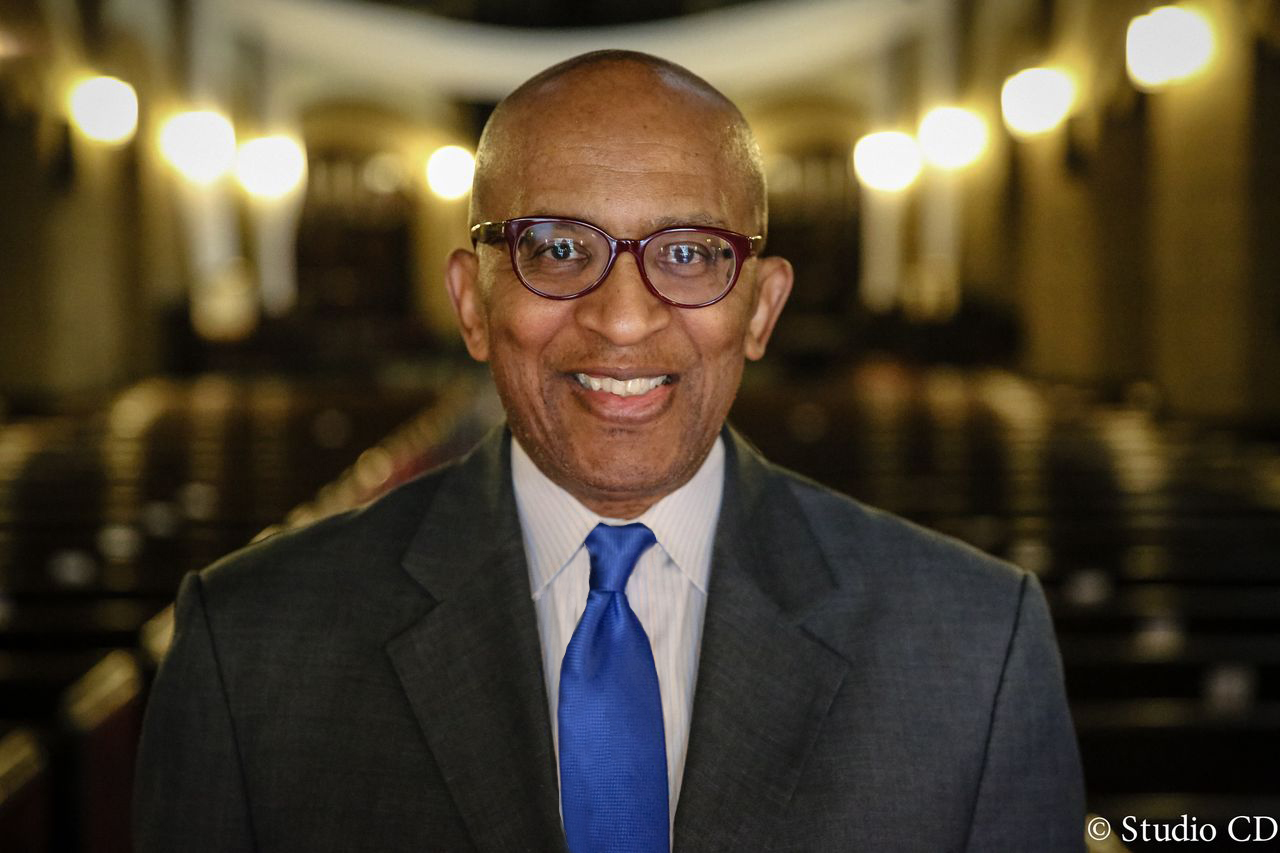 Dear Friends of The Park,
We are often obsessed with the obvious, with what the ear can hear, the eye can see, the hand can touch, the heart can feel, so obsessed though that we miss the actual/the real.
We see this clearly in the lectionary reading from the book of Exodus. The children of Israel after an unlikely and extraordinary series of events have been liberated from their captivity and slavery in Egypt. Moses has led them—all of them, the children and grandparents, their livestock, the belongings they can carry on their backs.
But now they're free— and not sure where they're headed and in the wilderness they become hungry. Not long after their liberation, they begin to complain: "Why have you brought us out here to kill us with hunger? We'd rather be back in Egypt where at least there was enough to eat." And then they become thirsty. There's no water. Again they ask, "Why did you bring us out here to die of thirst?" They were so obsessed with the obvious that they almost missed the provision that was right there all the time before them, water from a rock and manna from heaven.
And the same thing happens in the gospel lesson with a Samaritan woman who came to a well to draw water one day and ran into Jesus and a peculiar conversation ensues: "may I have a drink?" "Jews don't drink with Samaritans," she responds. "I can give you living water," Jesus says. "how can you do that? You don't even have a bucket," she answers. "if you drink living water you will never be thirsty again," Jesus says. "then I'll have some," she responds.
I want to look at these two stories and explore what they say to us about our obsession with the obvious. A lot of people miss God looking for a high and holy place. And a lot of others are going to miss a lot of good and glory waiting for the mountain, not knowing it is not the place in which you find yourself, but it is how you are yourself. It's not your position, but it's your condition. It's not where you are, rather it is whose there.
God can give me a better time passing through the alley than some folk can have standing in the pulpit. Some folk are going to miss the joy of living waiting for the high mountain, not knowing you can do some great things in a low valley.
Can you think about the instances in your life when you have become so obsessed with the obvious that you have missed what is actually going on?
The readings for Sunday: Exodus 17:1-7, John 4:5-26
See you Sunday at The Park!
Rev. Dr. Alvin O. Jackson