Sunday Sermon Preview: "Deciding To Live," by Rev. Dr. Alvin Jackson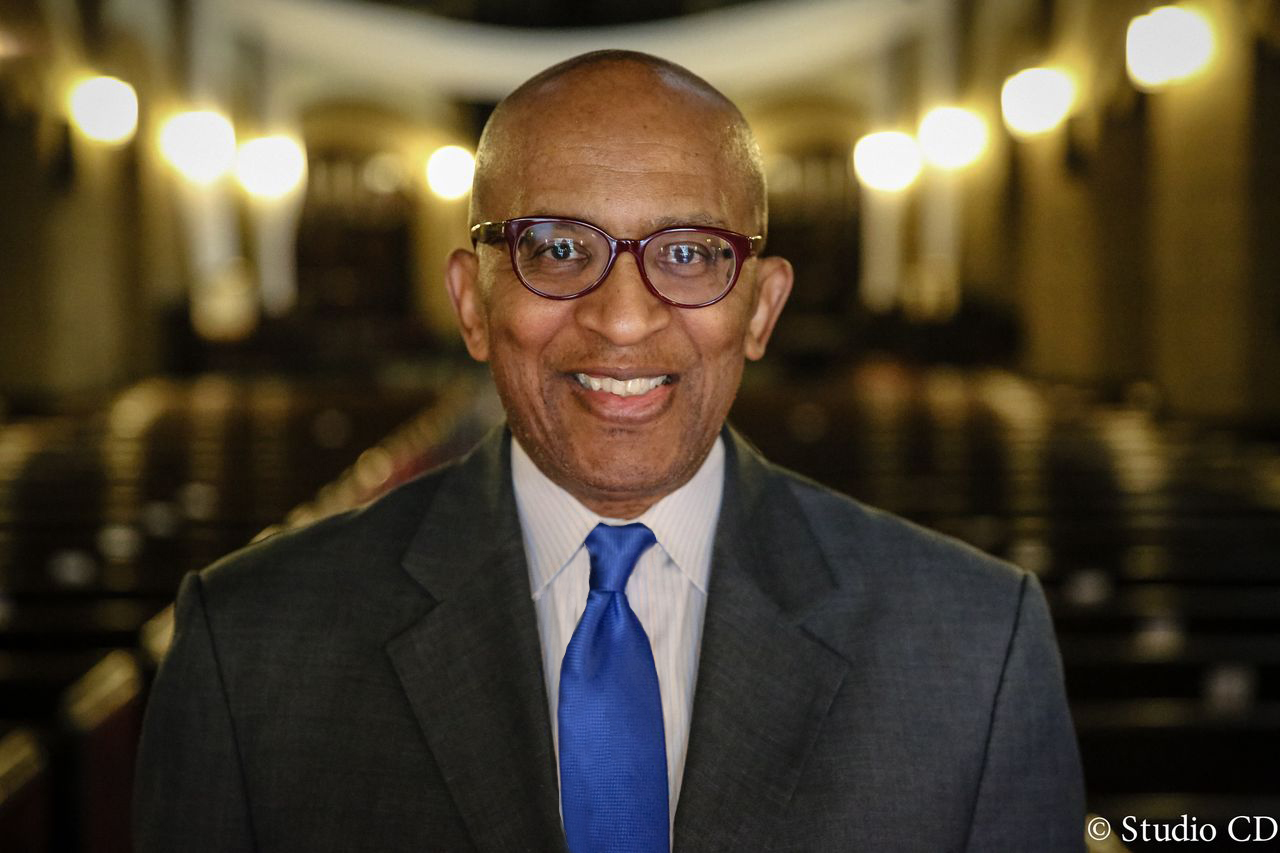 Dear Friends of The Park,
Have you ever awaken to a day that cries out for praise to God? How did you respond to the day? Years ago one of the writers of the Psalms responded by saying this day is so good and glorious and I am so full of gratitude that my only response can be to live and fully embrace this new day.
Some days are just so glorious they shout praise to God. Springtime or early summer seem to have their share of those days. The sunshine spreads everywhere. The cool morning feels good to the skin. The colors of foliage and flowers seem overwhelming. These are days of hope. On these days, it feels good to be alive.
Some psalms were written for these days, especially Psalm 118. Some of the most famous lines in Scripture come from this song of praise. "This the day the Lord has made, let us rejoice and be glad." "The stone which the builders rejected has become the cornerstone; this was done by the Lord, so it is not wonderful in our sight?"
In the book of Psalms, 118 ended a cycle of praise Psalms (113-118). It was recited with the fourth cup of wine during the Passover and could have been used at the Feast of Tabernacles.
This Sunday I would invite you to join us as we consider this Psalm and especially verse 17 where the Psalmist stated: "I shall not die, but I shall live, and recount the deeds of the Lord."
Readings for Sunday: Psalm 118:17-24; John 11:33-45
See you Sunday at the Park!
Rev. Dr. Alvin O. Jackson