SoulFood Fellowships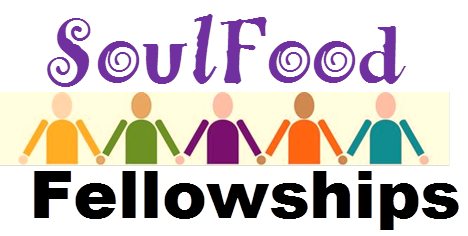 The SoulFood Fellowships provide an opportunity to meet once a month for Bible study, conversation, prayer, and fellowship with others. The upcoming meeting is listed below. See you there!
Date: Sunday, February 23 at 1:45 pm (Upper Eastside)
Led by: Richard Sturm & Aaron Levitt
Location: Park Avenue Christian Church
Those interested in a Fellowship meeting in Brooklyn, please let the Church Office know on 212-288-3246 x110 or office@parkavenuechristian.com.  Steven Crumb and Rev. Maria Lopez will be the leaders.