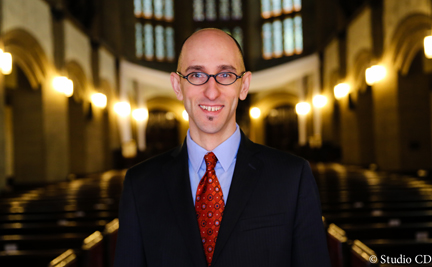 Sunday, April 27, 2014, After Worship Service, Parlor
Mark your Calendars!
Join us as we celebrate Paul Vasile 's ministry and gifts on this, his last Sunday at The Park. All are welcome to experience the worship service and join us for a reception honoring Paul immediately following the service. Let us lift up, remember and celebrate Paul Vasile and his many contributions to The Park.