Quotes of the Week, from Voltaire and Eugene H. Peterson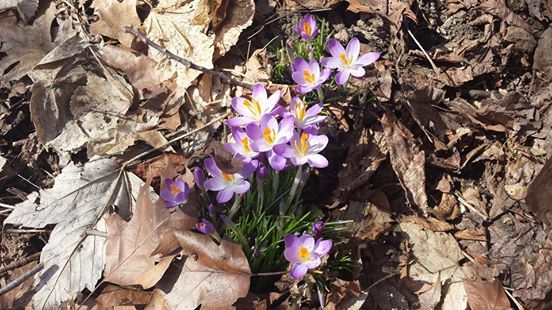 Quotes of the Week
It is not more surprising to be born twice than once; everything in nature is resurrection.
~Voltaire, 18th century
It is not easy to convey a sense of wonder, let alone resurrection wonder, to another. It's the very nature of wonder to catch us off guard, to circumvent expectations and assumptions. Wonder can't be packaged, and it can't be worked up. It requires some sense of being there and some sense of engagement.
~ Eugene H. Peterson, 21st century