Quotes for the Week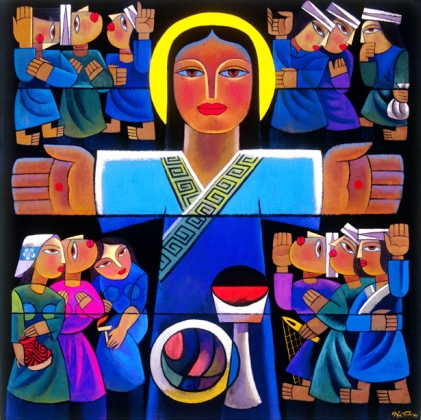 Never let anything so fill you with sorrow as to make you forget the joy of Christ risen.
~ Mother Teresa, 20th century
Do not abandon yourselves to despair…We are the Easter people and hallelujah is our song.
~ John Paul II, 20th century
It has always struck me as remarkable that when the writers of the four Gospels come to the most important part of the story they have to tell, they tell it in whispers. The part I mean, of course, is the part about the resurrection.
~ Frederick Buechner, 20th century
Be thou comforted, little dog, Thou too in Resurrection shall have a little golden tail.
~ Martin Luther, 16th century