Prayer and Healing Midweek Service Wednesday, April 2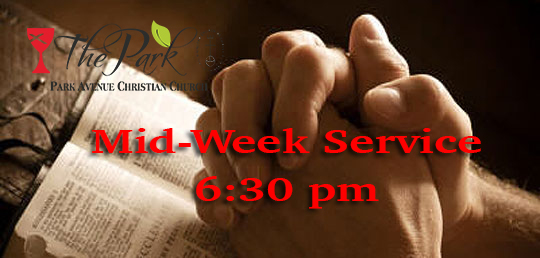 Join us this this Wednesday night, April 2nd at 6:30pm for our monthly Mid-Week Service with an emphasis on prayer and healing. Pastor Jackson will lead the service this Wednesday night and will be preaching on Luke 4:14-21.
There will be songs of praise and special music and individual prayers of healing offered by the clergy and elder teams of the church. Invite and bring a friend, neighbor or colleague to join us for what promises to be a powerful service this Wednesday night. Hope to see you there!
The doors of the church will be open at 5:00pm for those who would like to come early to pray for the service and individual prayers.
Blessings and Love,
Pastor J