Our Pastors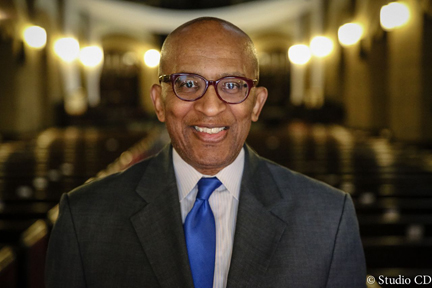 Alvin O'Neal Jackson, Senior Pastor
ajackson@parkavenuechristian.com
Alvin O'Neal Jackson, born in Laurel, Miss. and raised in Indianola, Miss., is the first born of the late Mr. Clyde Cullen Jackson and Mrs. Queen Esther Jackson. He attended Chapman College in Orange, Calif. and graduated with honors from Butler University in Indianapolis, Ind. with a bachelor's degree in sociology.
He received his Masters of Divinity degree, also with honors, from the Duke University, School of Divinity, Durham, N.C. in 1973. In 1991 he completed the course work and was awarded the Doctor of Ministry degree from United Theological Seminary in Dayton, Ohio.
Dr. Jackson has also received honorary degrees from Rhodes College, Memphis, Tenn.; Lynchburg College, Lynchburg, Va.; Bethany College, Bethany, W.V.; Jarvis Christian College, Hawkins, Texas; and the Southern California School of Religion, Los, Angeles, Calif.
He has served as pastor of Loudon Avenue Christian Church, Roanoke, Va., associate pastor, Second Christian Church, Indianapolis, Ind. For almost 20 years, Dr. Jackson was Senior Pastor of Mississippi Boulevard Christian Church of Memphis, a congregation that experienced phenomenal growth under his leadership. For seven years, he served as Senior Pastor of National City Christian Church and President of the National City Christian Church Foundation of Washington, DC. In September 2006 he became Senior Pastor of Park Avenue Christian Church of New York City.
Dr. Jackson is married to the former Tina Brown of Roanoke, Va., and they have one son, Cullen O'Neal Jackson of Memphis.
Rev. Dr. Alvin Jackson's Sermons
_______________________________________________________________

Luis Alfredo Cartagena, Assistant Pastor for Outreach
lacartagena@parkavenuechristian.com
Rev. Cartagena Zayas holds a B.A. from City College New York, a M.Div. from New York Theological Seminary where he received the President Award in Ministry, and is a Micah D. Min. candidate at New York Theological Seminary.
At The Park Rev. Cartagena Zayas serves as the Pastoral Presence each week for the Saturday Community Lunch Program, a Greeter, a Translator for Immigration Clinics, is a member of the Hospitality & Fellowship Team and the Prayer Team.
In his role as Outreach Pastor he serves on the Jeremiah Leadership Council, NY/NJ Crop Hunger Walk and the Micah Institute. An activist he participates in many actions dealing with Housing Justice, a Living Wage, the elimination of Racism, Poverty & Hunger, LGBTQ, Transgender Justice, Immigration Issues and National Hispanic Hepatitis Awareness Day.
He serves on the Northeastern Anti-Racism/Pro-Reconciliation Team, the Northeastern Regional Response Team, and is the co-Moderator for the Northeastern Region for the Christian Church (Disciples of Christ).
Along with serving the congregation of The Park, Rev. Cartagena Zayas is the Director of the Modern Languages Language Laboratory at the Borough of Manhattan Community College/CUNY for the past thirty years, is a member of the LGBTQ Month Committee as well as  the Hispanic Heritage Month Committee.
_______________________________________________________________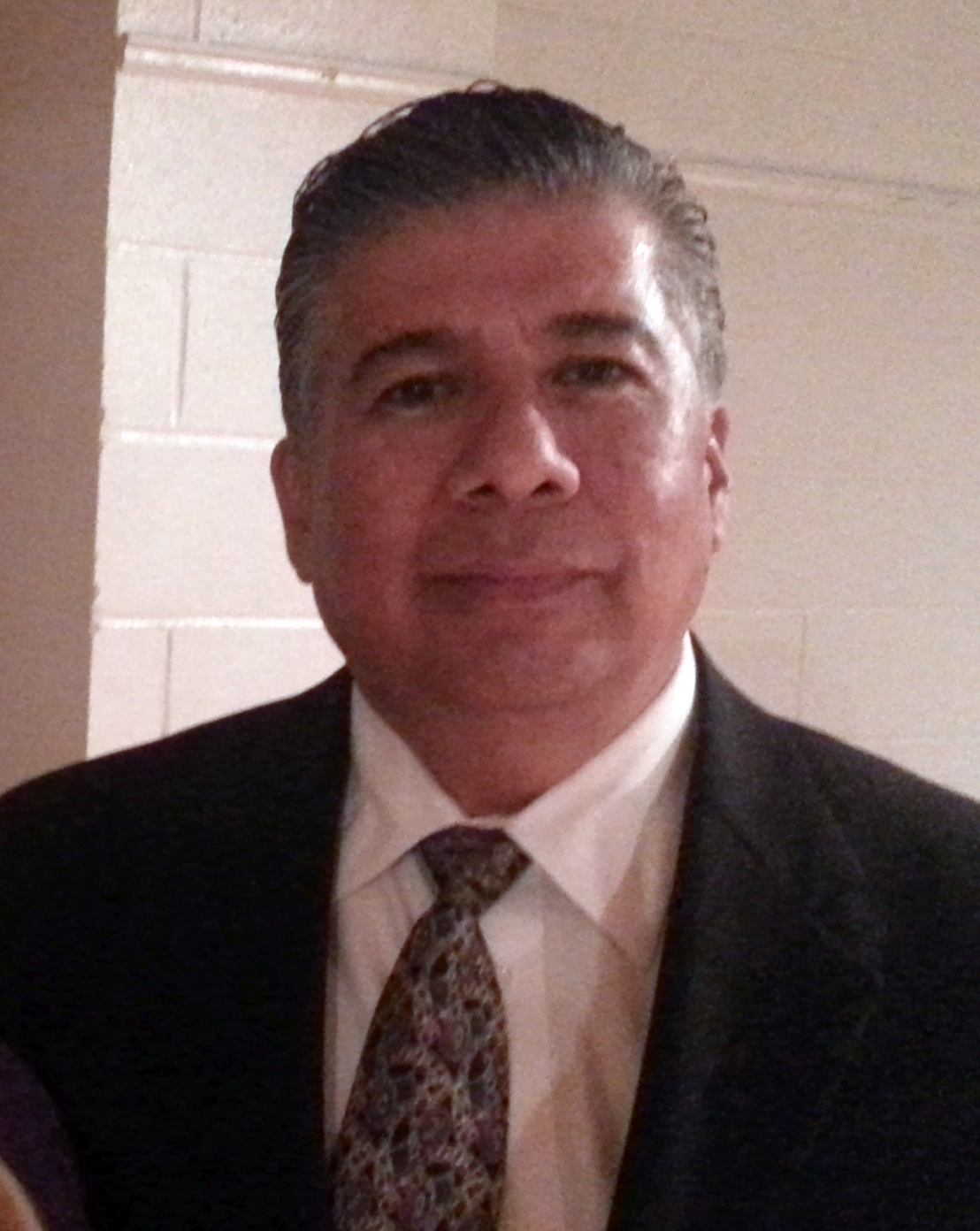 Ismael Sánchez, Associate Pastor for Latino Ministry
isanchez@parkavenuechristian.com    
The Rev. Ismael Sánchez was born in Nicaragua where he completed a degree in Economics with a concentration in Political Economy
and taught at the Universidad Nacional Autónoma de Nicaragua. He came to the United States in 1983 and in 1990 he completed his Master of Divinity degree at Houston Graduate School of Theology with a concentration in Urban Ministry. That same year he was ordained by the Christian Church (Disciples of Christ).
Rev. Sánchez served as pastor developer of two new Latino church starts (Disciples of Christ) in Houston and Fort Worth, Texas. The Rev. Sánchez was also the pastor developer of a new Latino congregation in Marietta, Georgia for the Episcopal Church. During his ministry he founded three adult education centers offering English as a Second Language (ESL), Spanish as a Second Language (SSL), and a GED program.
Rev. Sánchez served as the Director of the Borderlands Center at Brite Divinity School, Texas Christian University, Fort Worth, which offered a national Spanish-language program of continuing theological education for ministers already working in congregations. He has also worked as a consultant with the Christian Church (Disciples of Christ), the United Church of Christ, the Episcopal Church, and the Presbyterian Church USA in the area of urban ministries and leadership development.
Rev. Sánchez currently serves as Associate Pastor for Latino Ministries at Park Avenue Christian Church where he is working to create a holistic Latino worship community that can embrace diversity with a spirit of hospitality. He wants this new Latino ministry to reflect the stated mission of The Park, "to share the radical welcome of Jesus so that all people can experience, celebrate and spread the big, bold, beautiful and bodacious love of God."
Rev. Sánchez is married to the Rev. Dr. Daisy L. Machado who serves as professor of Modern Church History at Union Theological Seminary in NYC.
_______________________________________________________________