Our Pastors

The Reverend Kaji Douša

The Rev. Kaji Douša is Senior Minister of The Park Avenue Christian Church in New York City.
About her ministry, Kaji says: "I look for opportunities to empower people to reform and revive church and society. I focus on building connections, deepening a sense of Christian community of care, enriching a sense of Christian ethics through learning opportunities, and preaching God's love for all people in creative and refreshing ways. I take great joy in seeing souls igniting for justice, connecting this spiritual and intellectual growth to the deep needs of our unjust world. My work is in building the connections, inviting the Spirit, structuring systems of empowerment and growth."
"This is my work, it is how I spend every day: reminding the church of the vision God has for us, asking for God's help in clarifying that vision, injecting hope in places where the shadows have overcome."
Kaji served as Senior Minister of The Table: United Church of Christ La Mesa just outside of San Diego, CA. She also served Plymouth Church in Minneapolis, Saint Peter's Lutheran Church in New York City, the Village Church in Wellesley, MA, and the First Congregational Church of Darien, CT. She was a chapel minister at Yale Divinity School's Marquand Chapel. She is an editorial writer for the United Church of Christ's Stillspeaking Writer's Group.
Kaji is a graduate of the University of Pennsylvania and of Yale University, where she earned a Bachelor of Arts degree cum laude and a Master of Divinity degree. At Yale, she concentrated on liturgical arts while enrolled at the Institute of Sacred Music, and was named Louise H. MacLean Scholar of Liturgical Studies. She won Commencement Prizes for Excellence in Preaching and Excellence in Liturgical Scholarship and Innovation.
Before entering the ministry, Kaji developed new products for a large financial services company on Wall Street. She also has a political background, having managed and staffed several successful campaigns.
_______________________________________________________________
lacartagena@parkavenuechristian.com
Rev. Cartagena Zayas holds a B.A. from City College New York, a M.Div. from New York Theological Seminary where he received the President Award in Ministry, and is a Micah D. Min. candidate at New York Theological Seminary.
At The Park Rev. Cartagena Zayas serves as the Pastoral Presence each week for the Saturday Community Lunch Program, a Greeter, a Translator for Immigration Clinics, is a member of the Hospitality & Fellowship Team and the Prayer Team.
In his role as Outreach Pastor he serves on the Jeremiah Leadership Council, NY/NJ Crop Hunger Walk and the Micah Institute. An activist he participates in many actions dealing with Housing Justice, a Living Wage, the elimination of Racism, Poverty & Hunger, LGBTQ, Transgender Justice, Immigration Issues and National Hispanic Hepatitis Awareness Day.
He serves on the Northeastern Anti-Racism/Pro-Reconciliation Team, the Northeastern Regional Response Team, and is the co-Moderator for the Northeastern Region for the Christian Church (Disciples of Christ).
Along with serving the congregation of The Park, Rev. Cartagena Zayas is the Director of the Modern Languages Language Laboratory at the Borough of Manhattan Community College/CUNY for the past thirty years, is a member of the LGBTQ Month Committee as well as  the Hispanic Heritage Month Committee.
_______________________________________________________________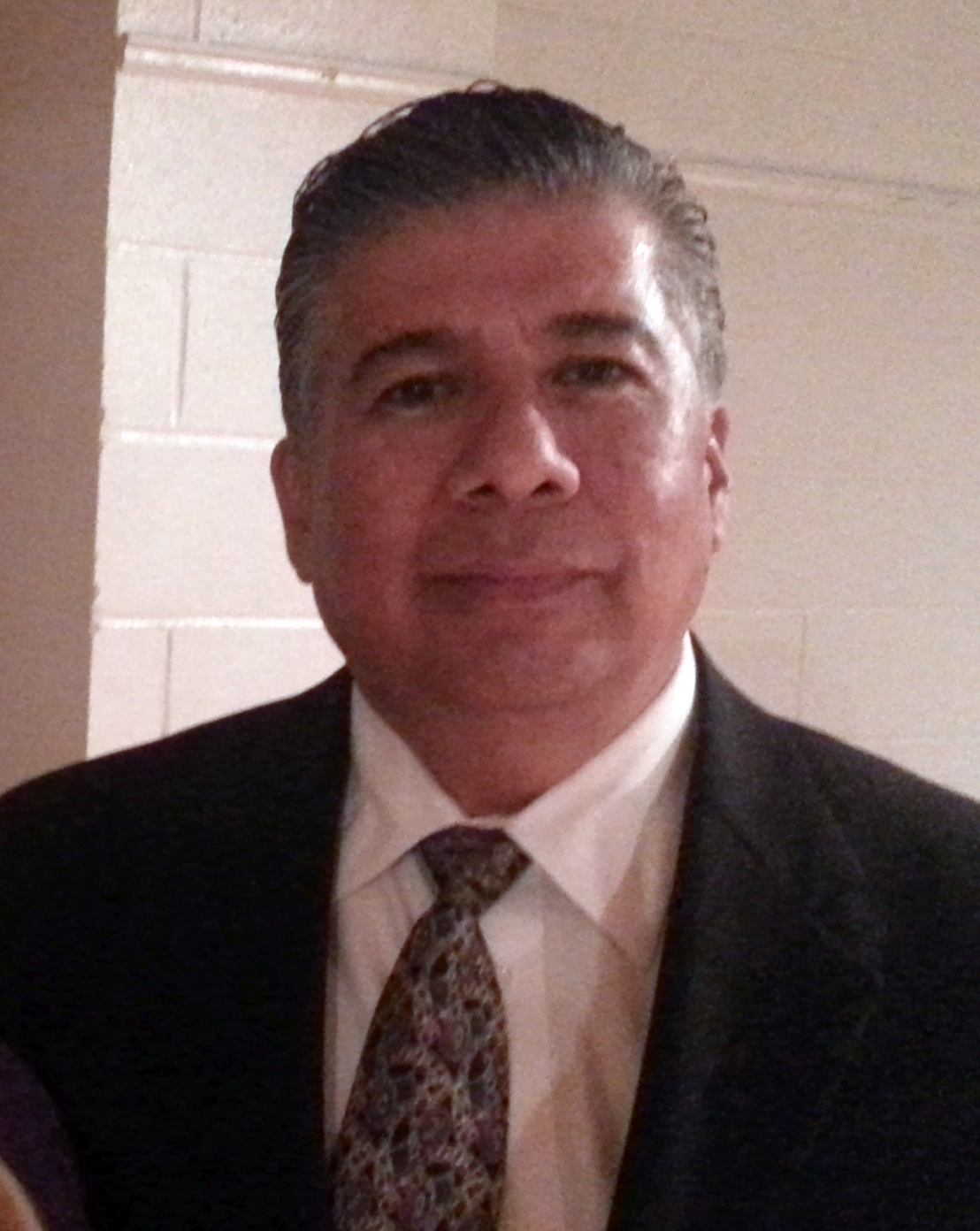 Ismael Sánchez, Associate Pastor for Latino Ministry
isanchez@parkavenuechristian.com    
The Rev. Ismael Sánchez was born in Nicaragua where he completed a degree in Economics with a concentration in Political Economy
and taught at the Universidad Nacional Autónoma de Nicaragua. He came to the United States in 1983 and in 1990 he completed his Master of Divinity degree at Houston Graduate School of Theology with a concentration in Urban Ministry. That same year he was ordained by the Christian Church (Disciples of Christ).
Rev. Sánchez served as pastor developer of two new Latino church starts (Disciples of Christ) in Houston and Fort Worth, Texas. The Rev. Sánchez was also the pastor developer of a new Latino congregation in Marietta, Georgia for the Episcopal Church. During his ministry he founded three adult education centers offering English as a Second Language (ESL), Spanish as a Second Language (SSL), and a GED program.
Rev. Sánchez served as the Director of the Borderlands Center at Brite Divinity School, Texas Christian University, Fort Worth, which offered a national Spanish-language program of continuing theological education for ministers already working in congregations. He has also worked as a consultant with the Christian Church (Disciples of Christ), the United Church of Christ, the Episcopal Church, and the Presbyterian Church USA in the area of urban ministries and leadership development.
Rev. Sánchez currently serves as Associate Pastor for Latino Ministries at Park Avenue Christian Church where he is working to create a holistic Latino worship community that can embrace diversity with a spirit of hospitality. He wants this new Latino ministry to reflect the stated mission of The Park, "to share the radical welcome of Jesus so that all people can experience, celebrate and spread the big, bold, beautiful and bodacious love of God."
Rev. Sánchez is married to the Rev. Dr. Daisy L. Machado who serves as professor of Modern Church History at Union Theological Seminary in NYC.
_______________________________________________________________