Invitation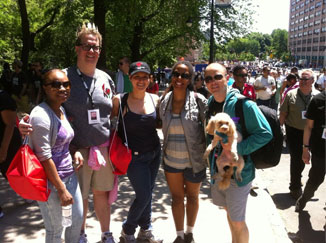 Young adults dealing with being young adults – the XY Factor at the Park is for Christians in their 20s and 30s figuring out what it means to be a young adult Christian in New York City. With such a fast paced world and city to call home, it helps to have other people going through similar life experiences.
We meet weekly after the church service for snacks and discussion with 10-15 other young adults. We also enjoy various service projects throughout the year.
Please plan to attend!
Lunch on Sunday, October 6th after worship at the Manse (1453 Lexington Avenue – between 94th & 95th) as guests of
Pastor and Tina Jackson.
R.S.V.P. to office@parkavenuechristian.com